The brilliant team
behind Intellisell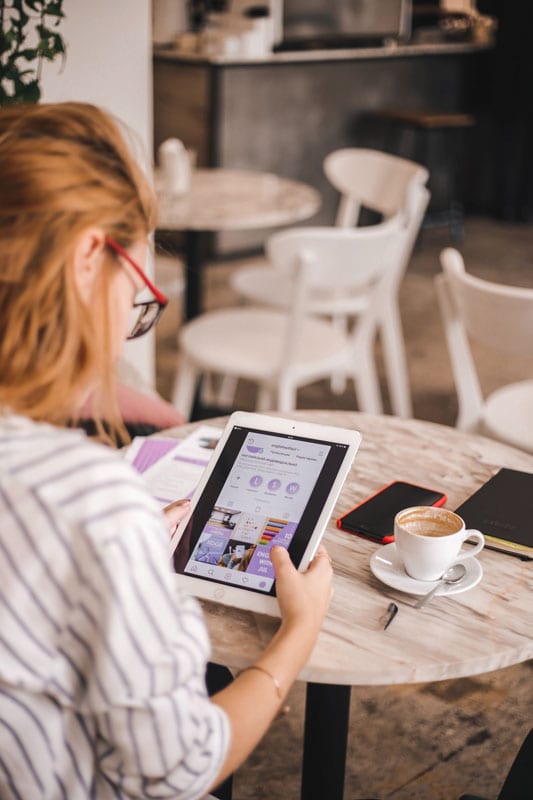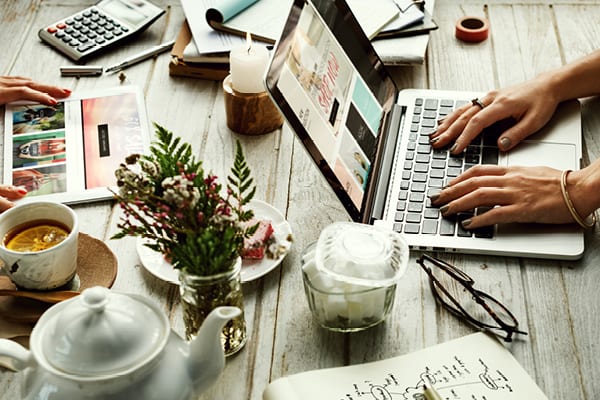 The Sage integrated eCommerce solution
Intellisell is an eCommerce solution developed by the Waterdale Group of companies. Formed in 1990, Waterdale has been in the Sage software business for three decades. We're proud to have established a successful business with over 400 clients in most major industry sectors. Regardless of size, market or location we want every customer to reap the maximum benefit from the investment they make with us. Our high customer retention rate is testament to our quality customer service.
We've been developing Intellisell since 2007 when there was an upsurge in online trading and universally customers were moving away from traditional methods of ordering by telephone and fax. Businesses needed to be found more easily online and deliver their customers a fast and effective way of placing orders.
Helps your business increase sales and deliver a seamless customer experience
Our Intellisell team has a strong technical background; it developed the Intellisell eCommerce solution from the ground up with Sage in mind, providing seamless integration with Sage 200 Standard and Professional, Sage X3 and Sage 1000. The Sage software skills that exist within Waterdale complement the skills within our Intellisell team to deliver and support a robust end to end solution. Intellisell drives an increase in sales and delivers an improved customer experience without the need to increase staff costs or administration.
We recognise that eCommerce is not just about your shop front but about integration with your back office systems. It's not just about providing a good user experience for your customers but also about making your business processes more streamlined – whether your business is B2B or B2C.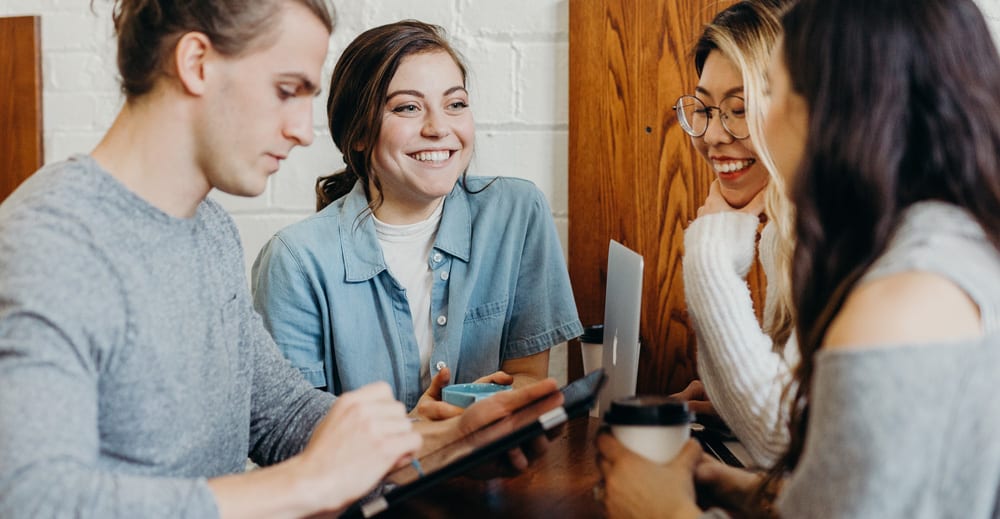 Our Intellisell team can offer advice, guidance and expertise on everything you need to get your website up and running.  We manage the complete implementation for you, including web design and search engine optimisation making trading over the web easy and effective.
A secure hosted solution, Intellisell is straightforward to use and customise with your own unique branding and business practices.
Intellisell provides your customers with a seamless online purchasing experience. Using their own unique log in, they'll have the ability to access the latest information about your products, view specific pricing and account information and retrieve statements and order history.
There's never been a better time to make it easier for your customers to buy your products and services.
Get in touch today and find out more about Intellisell eCommerce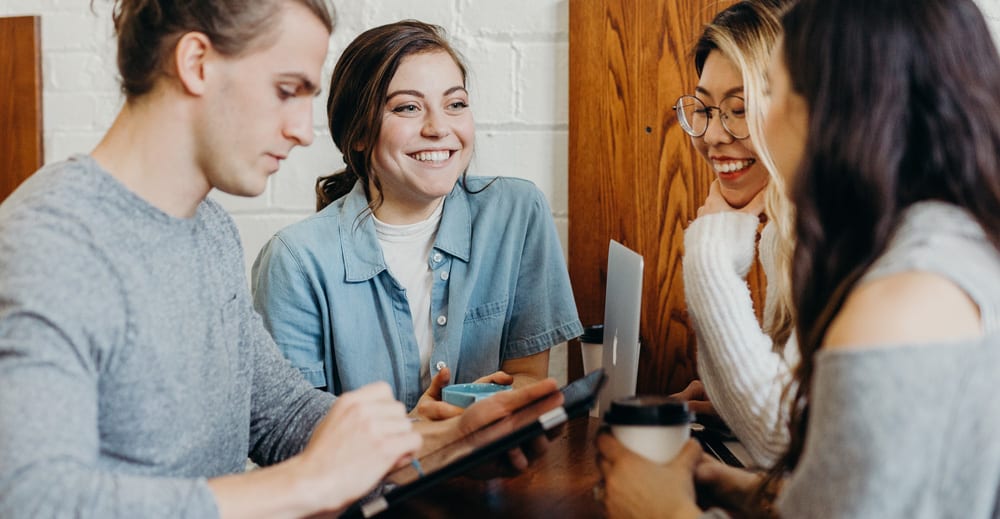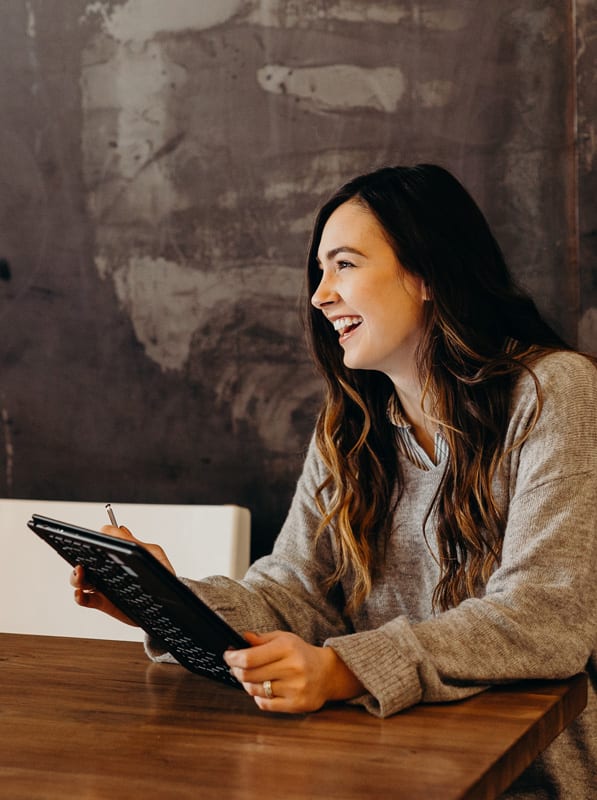 When we planned to upgrade our transactional website in 2013, our main objectives were to have an efficient and proven integration with our ERP and CRM systems, and to provide multiple focused websites for our key markets and customers. Intellisell has provided us with a solution over and above its competition. Furthermore, it has a credible route map and ongoing development so we're confident that the user experience will continue to be enhanced over time.
Philip Palser
Chief Technology Officer, Scientific and Chemical Supplies Limited
I came across CPiO on the web and upon meeting with them to discuss our requirements, was extremely impressed with their knowledge of Sage and ecommerce.  At Intro 2020 we have seven area managers; we wanted to give them and their dealers more real-time information about stock and new products as well as increased merchandising and order taking opportunities on the road.  Intellisell will help us achieve these goals as well as streamlining operating efficiency throughout the business.
Keith Ruffell
Commercial Director, Intro 2020
We have been using the Intellisell platform for 10 years now and it has become a vital addition to our sales channels allowing our clients' to browse our full range, review stock levels and place orders whenever they like.  Internally it saves us an enormous amount of time not having to re-input orders and allows us to browse our sales catalogue in a more graphical and easy to use form than the standard Sage stock enquiries.  The platform has been customised to suit our requirements and the Intellisell team at CPiO have always been very helpful in working with us on this.
Michael Papé
Managing Director, Ravensden Plc
We've been using Intellisell for a couple of years now and couldn't be happier. The website works a dream, it's very user friendly, and any time we want to make changes, the team are incredibly helpful in getting it sorted out for us. The comprehensive back office system is also very easy to use, and makes the day to day running of the website very easy.
Guy Cornelius
Customer Services Director, The Playwrite Group
Get in touch to see
Intellisell in action
Accelerate your business today with an agile all in one eCommerce solution