Integration solutions for Sage customers
Connect your existing Sage solution with other critical technologies to build a joined-up business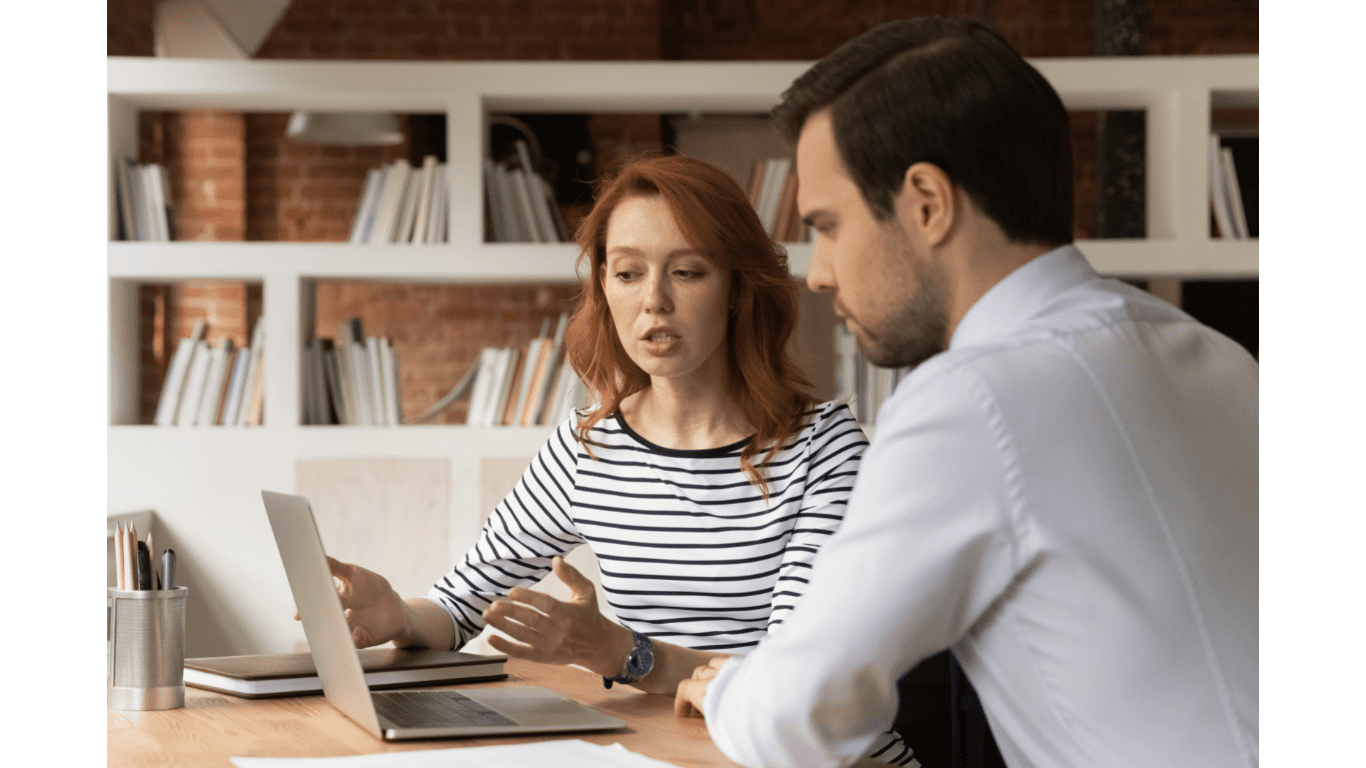 What is Sage Integration Services?
Sage Integration Services from Intellisell allows you to connect your existing eCommerce solutions with other third-party apps and services. Which all helps to increase automation and flow of data.
Whether you are looking to join the dots through your current Sage eCommerce software, and link your website, multi-channel marketplaces and distribution partners, Intellisell is here to help.  
Sage Integration Partners
Sage integration services offer a range of third-party solutions to connect to your existing systems and technology. Through Intellisell we can help you connect with the leading marketplaces and eCommerce apps to help improve your operational processes and automate labour-intensive activity.   
Some of the partners we work with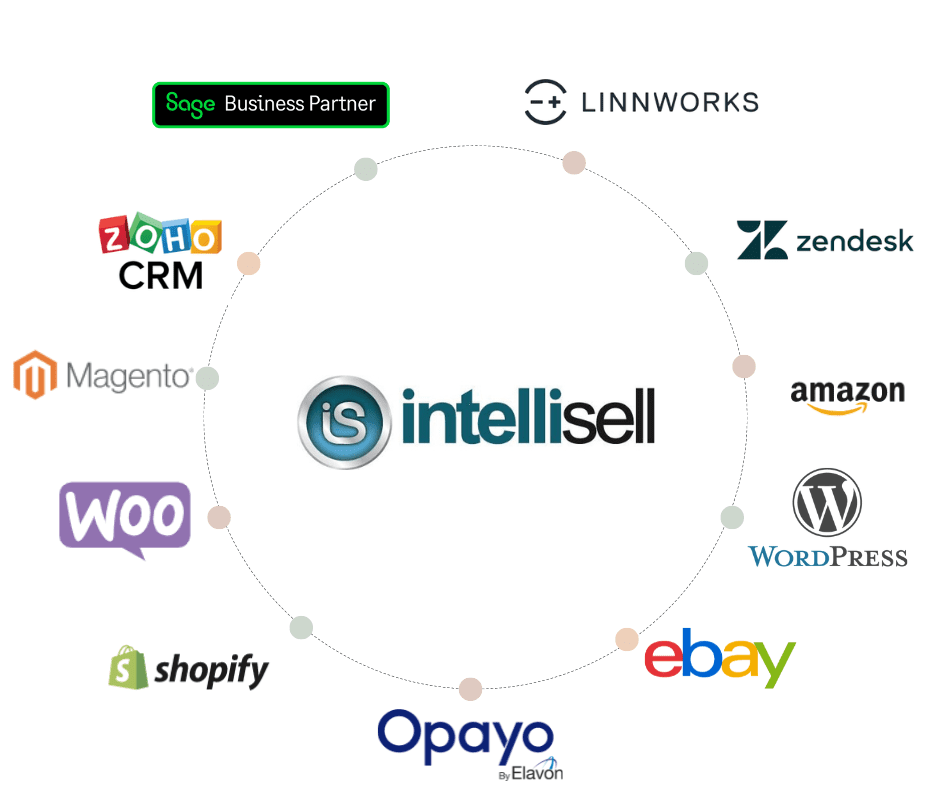 Sage ERP integration made easy
Use the power and logic of ERP as a platform to build new channels
Utilise existing ERP software to help automate and streamline operational processes
Connect to existing trade portals or eCommerce sites
Supports processes before and after the 'buy now' button to improve end to end workflow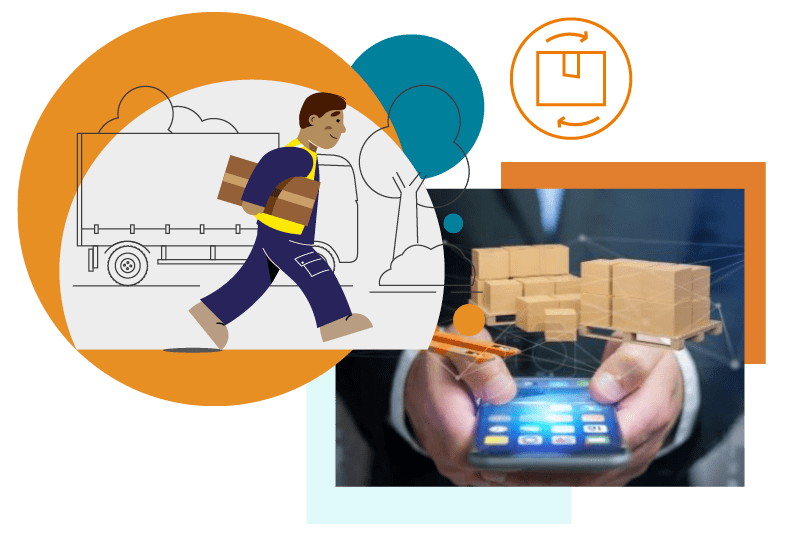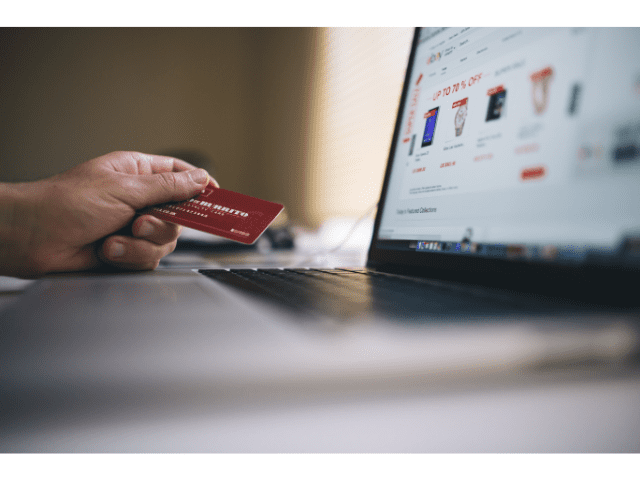 Multi-channel environment support
Connect to existing trade portals, shopping websites or create a new eCommerce website
Integration for Magento, Woo, Shopify, WordPress plus more
Easily connect to marketplaces such as eBay, Amazon, Wayfair, Just Eat and many more
Build agility to respond quickly to shifts in customer or marketplace demand
Support marketing and service teams with easy marketplace automation and product analysis
Warehouse and distribution integration
Powerful solutions for own-warehouse integration
3PL and drop-shipping capable to build versatility
Carrier and courier integration
Automate labour-intensive processes, often prone to mistakes
Improve visibility and reporting on logistics, aiding customer service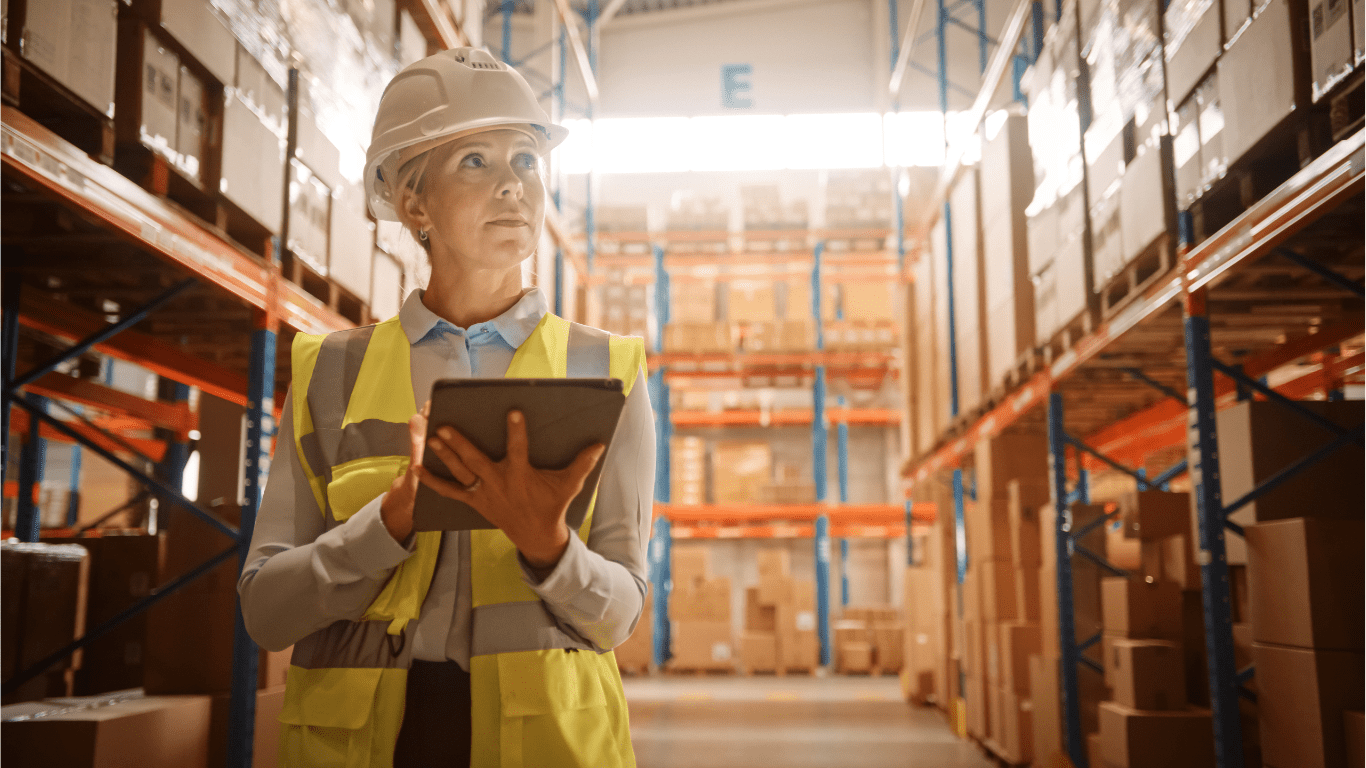 Shop for new or build on what you have?
As businesses adapt and evolve to keep pace with changes in the marketplace, opportunities to improve customer engagement methods whilst also hunting for growth is a big challenge.
The easy option is to get experts in to develop a new system from top to bottom. You know the budget for this will be large but it feels the right thing to do.
But a powerful, existing ERP system with automation capability can do all the heavy lifting for you.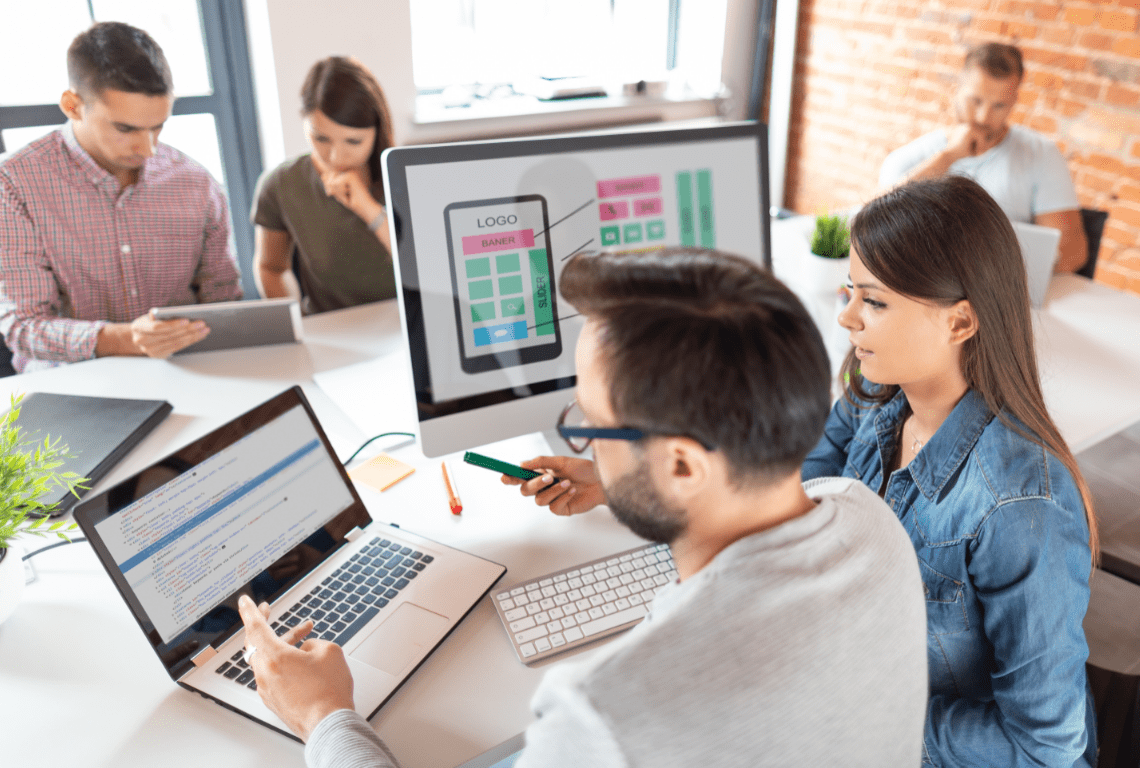 Sage ERP is the base from which to build new markets.
New eCommerce websites, apps, and marketplaces are great but these may not work for you in the long term so these endpoints need to be low-cost and interchangeable. Endpoint systems are typically SaaS and are low cost per month which makes them easy to set up, scale, and switch off (if they are not working for you).
Intellisell integration services can help you pull this agile strategy together, utilising your core ERP solution and allowing you to try new routes to market or new distribution channels with lower costs and minimal risk.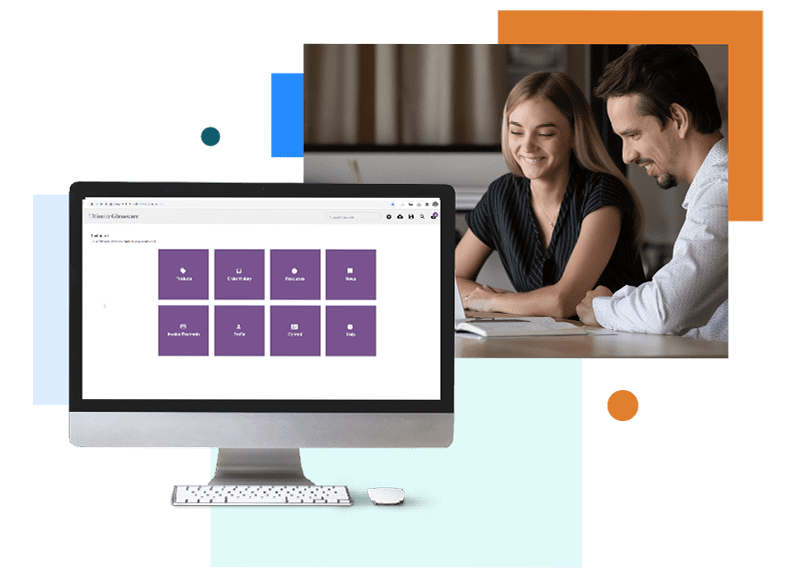 Integration for before and after
the 'Buy Now' button
From social media to meeting the expectations of marketplaces, marketing has taken centre stage over the past decade. The roles and remit of marketing has expanded significantly – and if the business is to ensure brand consistency across every route to market it is vital that marketing is kept in the loop with the rest of the business.
Intellisell can help marketing teams to quickly develop and manage new channels. From Digital Asset Management (DAM) and Product Information Management (PIM) integrations to CRM, sales and marketing teams can take greater control of how products are presented, be more responsive to the demands of new channels and marketplaces and connect to data from across the organisation or external agencies.
Improve your Marketing
and Customer Service
Marketing is embedded within the rest of the business – information from the warehouse about returns can be automatically flagged through the ERP, enabling marketing to rapidly update product descriptions or tweak imagery to improve the customer experience and reduce returns.
And Intellisell can help you to improve service levels, increase customer satisfaction and keep those happy customers returning to your brand. Automating fulfilment processes from the website to the warehouse and onwards to delivery or 3PL can help to improve workflow, minimise paperwork or communication errors resulting in a more satisfactory experience for the customer. Returns and complaint management is easily handled with access to good analysis of data, feeding decision making across the business.
Find out more about marketing integrations for Intellisell.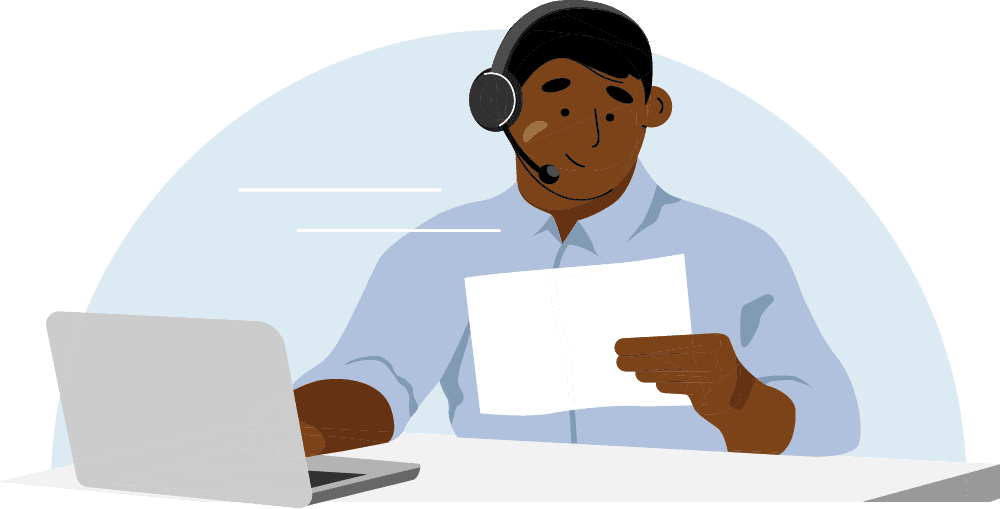 Call us on 0344 880 6140
or chat with an expert.
Want to book a consultation with a Sage eCommerce specialist?
Nielsen Bainbridge deploys Intellisell,
the Sage X3 integrated eCommerce solution
"Previously, the sales team emailed or phoned through orders to the customer services team once they left the customer site. In effect, we were a telesales business, but Intellisell has really helped speed up the process, orders are more accurate and it's freed up time for the customer services team to concentrate on servicing new customers".
Tim Fowle
IT Manager Nielsen Bainbridge
We are in a post-pandemic society, where consumers are in charge of 'when' but also 'how' they shop, so what does the priority look like for the year ahead? Consumers want a consistent product...
We are in a post-pandemic society, where consumers are in charge of 'when' but also 'how' they shop, so what does the priority look like for the year ahead? Consumers want a consistent product...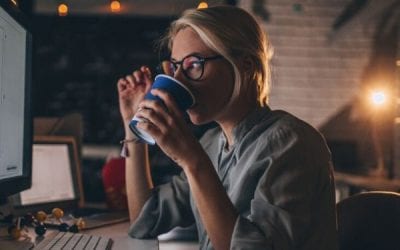 Anyone interested in integrating Sage solutions with their eCommerce applications, marketplaces and channels will have questions. Businesses will want to ensure that they're connecting the right...
What is an eCommerce system or platform?
It is a system that enables electronic payments online. There are different ways that merchants can offer these payments. Some choose to offer fully integrated software solutions or third-party systems managed by service providers such as PayPal and WorldPay.
Many components make up an eCommerce system. These features could include; the shopping cart, integration capabilities, and security infrastructure. Each offers an important part in making sure that the system runs efficiently for both the merchant and their customers.
eCommerce integration involves implementing a shopping cart, merchant accounts, payment gateways, and security mechanisms with your website. This all helps to provide the merchant with an eCommerce system and a seamless shopping experience for the end customer.
So if we think of the software as the engine behind the scenes of an online store, then the system enables electronic payments. The software manages inventory, allows you to add or remove products, calculate the charges, order fulfilment etc.
By way of showing a friendly user interface people from non-technical backgrounds can manage the entire eCommerce operation. The back end of the interface is very multifaceted and a complex machine.
Any viable eCommerce software will enable customers to buy your products and services from your online store. Where solutions differ is the degree to which they can unify and leverage both front and back-office applications with both their unique and shared data. eCommerce platforms provide the unification of core business processes, where businesses can gain complete visibility across their company and ultimately meeting their most discerning customers' expectations.
An eCommerce platform should allow for integrations between separate systems including; accounting, POS, inventory and order management, marketing, merchandising, customer service and financials on a cloud-based platform.
The benefits of having the software integrated allows you to provide reliable, consistent and personalised cross-channel experiences. You can offer superior customer service through a single view of all interactions and transactions across all touchpoints and channels.
You can also go above and beyond your customer expectations and increase your revenue by taking control of your orders and have one single view of what inventory you have across multiple channels and supply chains.
What are the most common types of eCommerce Software?
On-Premise:
 These are managed onsite by developers who take control of the manual updates and carry out any fixes that may need to be resolved. It offers merchants flexibility over hosted solutions. However, SaaS is becoming the preferred option, which you can discover more about below.
SaaS: Software as a Service (or "hosted") solutions are much more detached from developers, in simple terms it isn't maintained through company hard drives, you access it via the internet
The only requirements from development teams are usually for supplementary custom design features. You will be able to action any updates with one click or they happen automatically. This makes it a better choice for online merchants. It saves time for eCommerce stores using SaaS software and it's also so much cheaper than on-premise solutions.
What is an Enterprise Resource Platform (ERP) eCommerce integration?
This is referring to the automation between the back office and the website. Automatic updates of product, price, stock and then the processing of customer and order details.
Sign up to our newsletter for the latest Intellisell news and insights
Get in touch to see
Intellisell in action
Accelerate your business today with an agile all in one eCommerce solution