The latest industry forecasts, trends, and 'how to' guides to support your online business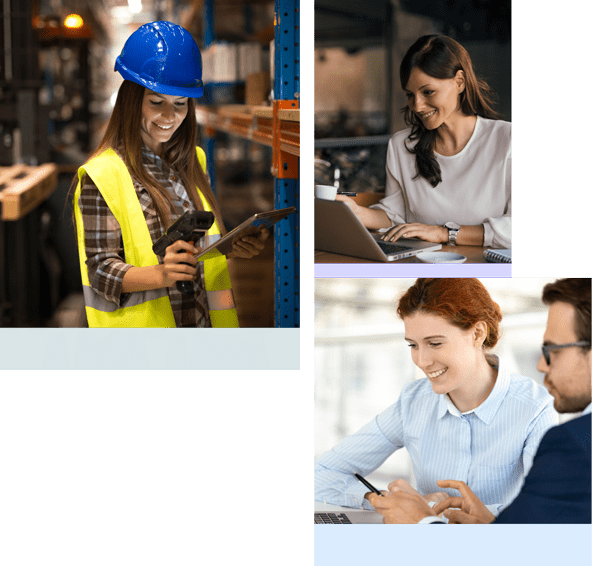 Search our news and updates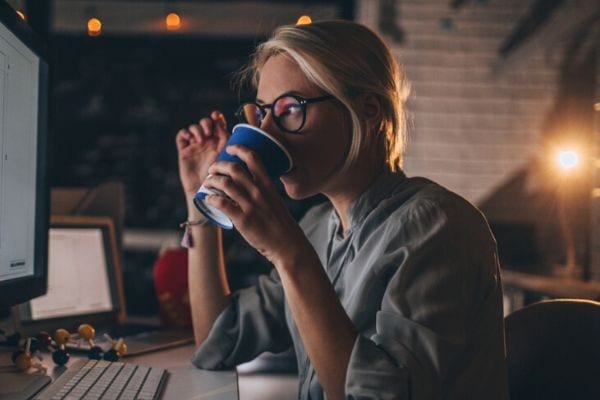 Anyone interested in integrating Sage solutions with their eCommerce...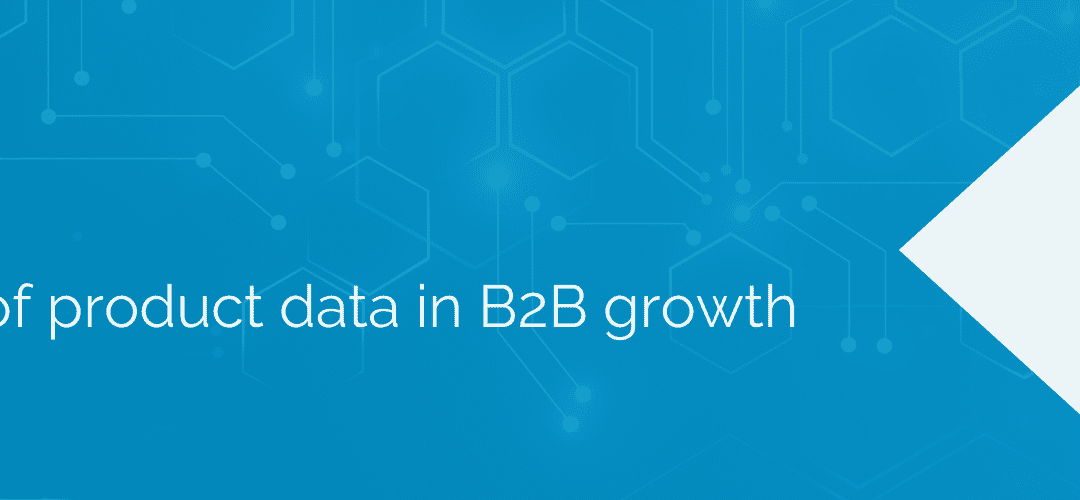 Enhancing eCommerce strategiesThere has been huge B2B growth over the last 24 months, mostly...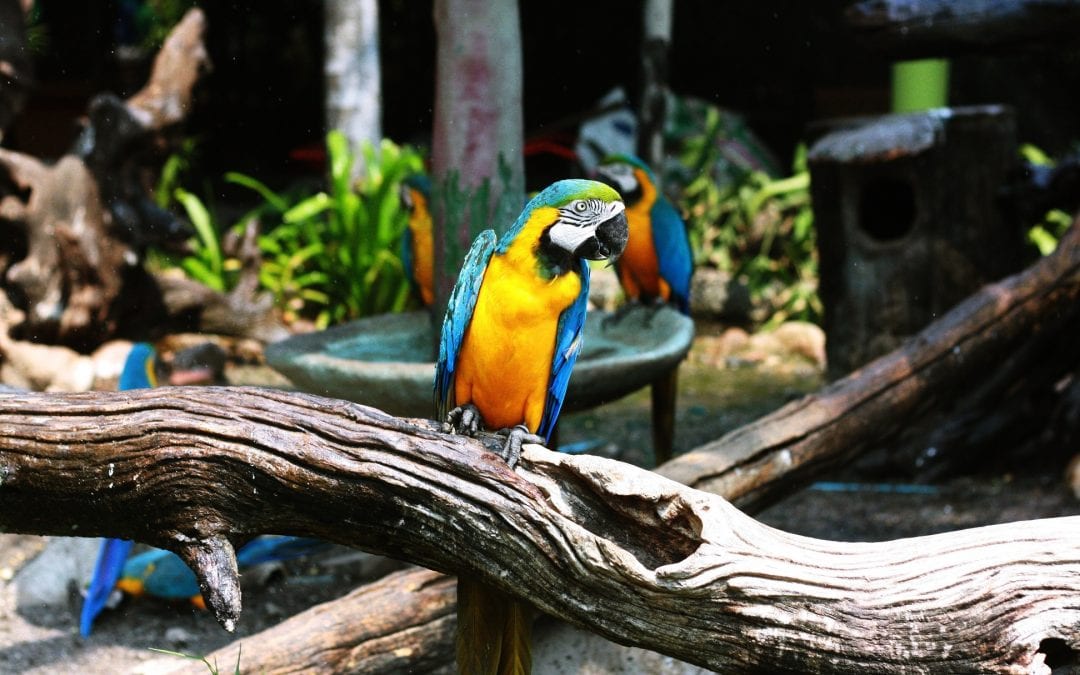 Ravensden wanted to provide its customers with an alternative method of ordering that was fast and...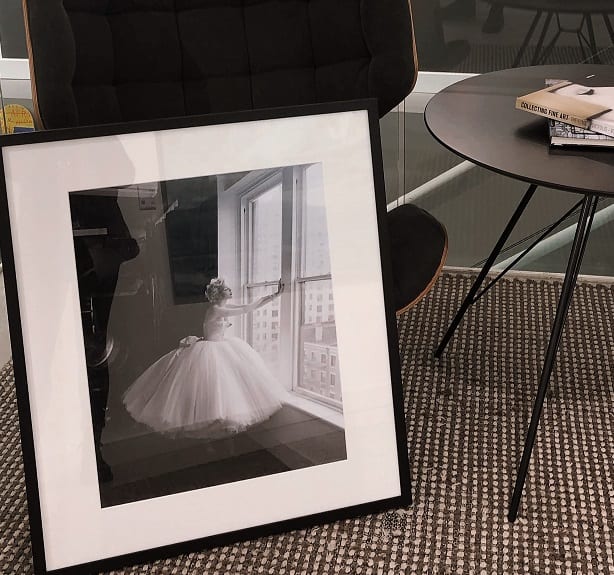 Sage X3 integration with Intellisell, eCommerce solution Nielsen Bainbridge, based in Diss,...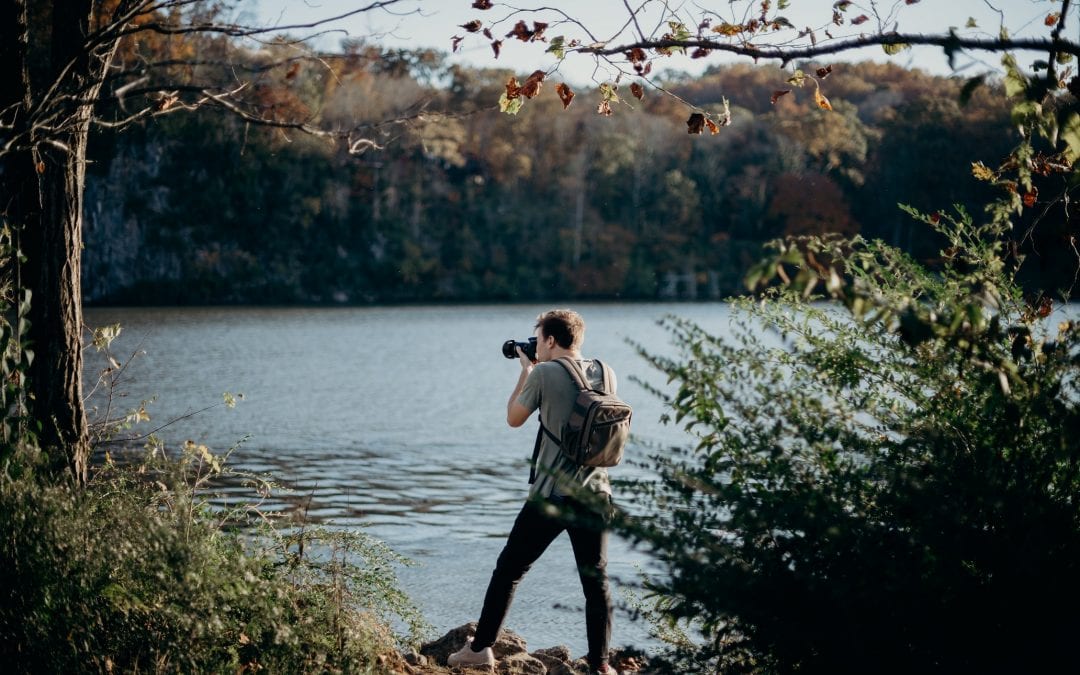 Intro 2020 increases revenue with Sage integrated Intellisell eCommerce Based in Maidenhead...
For all the latest news
please sign up to our newsletter
Get in touch to see
Intellisell in action
Accelerate your business today with an agile all in one eCommerce solution