The latest industry forecasts, trends, and 'how to' guides to support your online business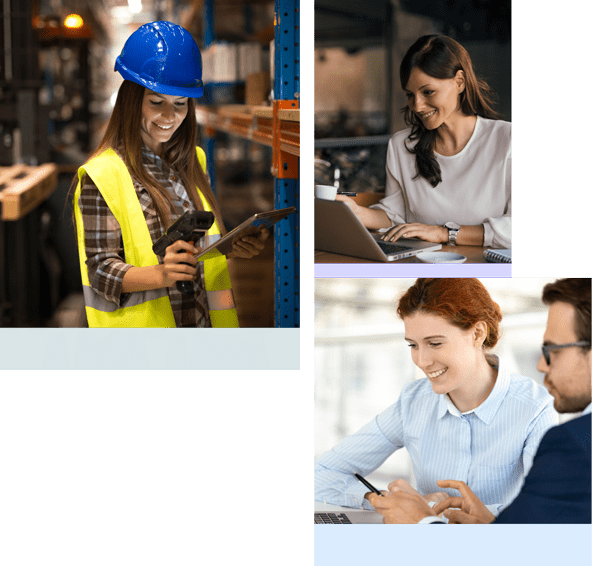 Search our news and updates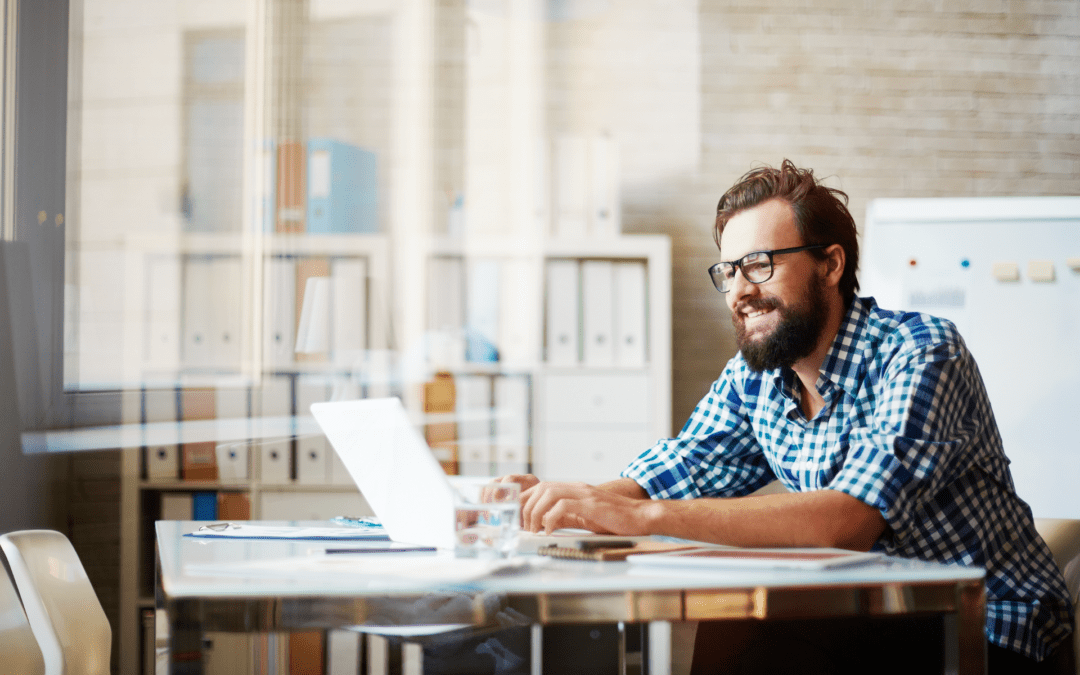 The rise of online sales has transformed the role of marketing within B2B...
No Results Found
The page you requested could not be found. Try refining your search, or use the navigation above to locate the post.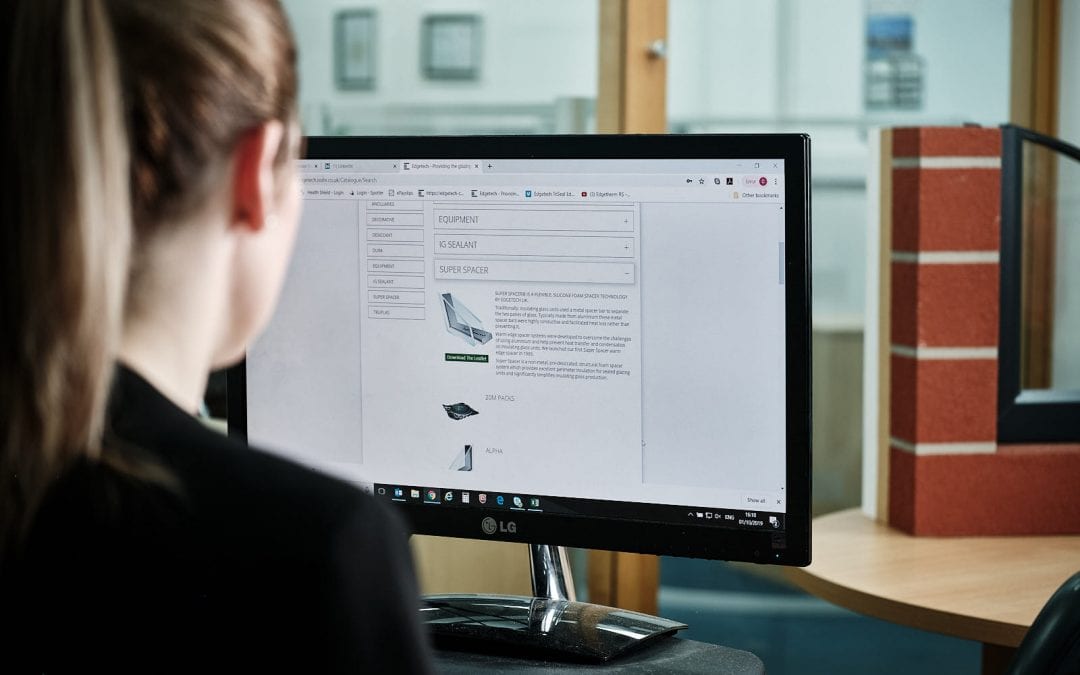 Edgetech streamlines order processing with Intellisell Coventry based manufacturer Edgetech is...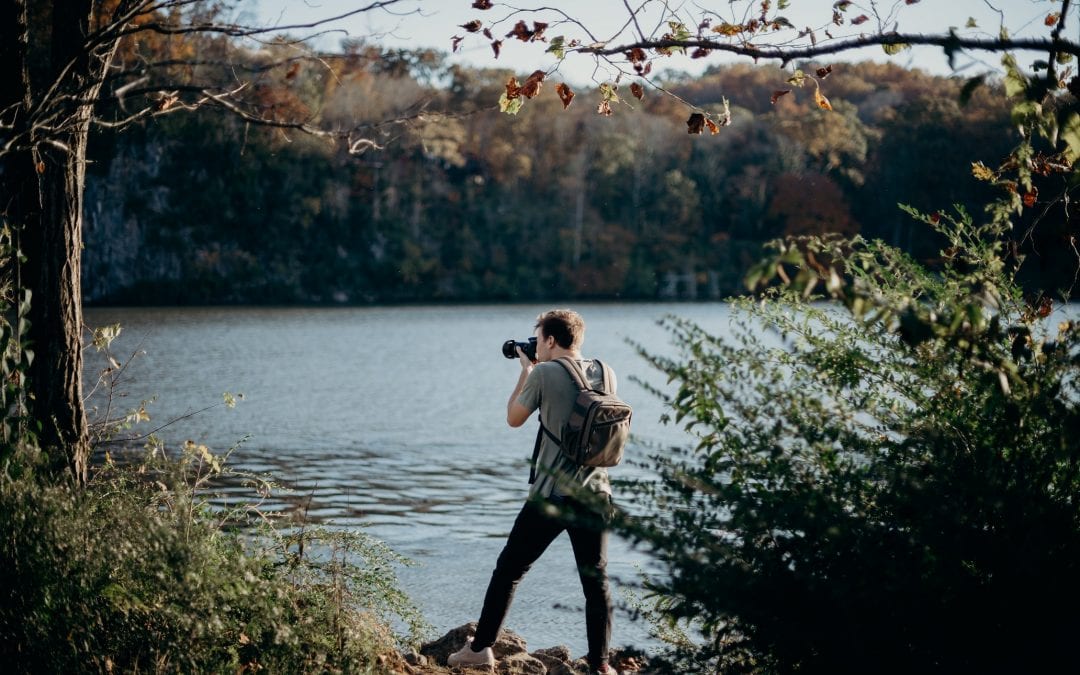 Background to Intro 2020 Based in Maidenhead Berkshire, Intro 2020 has been importing and...
For all the latest news
please sign up to our newsletter
Get in touch to see
Intellisell in action
Accelerate your business today with an agile all in one eCommerce solution