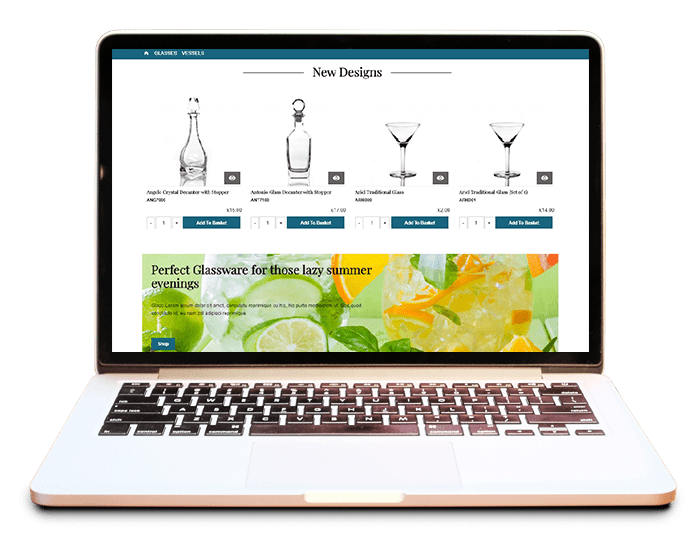 Sell more.
Delight your customers.
Intellisell is the Sage eCommerce platform
that connects you to your customers 24/7
Sell more to your existing clients, open up new opportunities in new markets
DRIVE your sales online with the powerful solution designed for Sage users. Intellisell is a proven eCommerce solution that opens up your business to more sales and delivers a great customer experience. Whether you're looking for a B2B or B2C site, new to eCommerce or looking to develop your existing strategy, Intellisell is secure, fast and relied upon by many organisations across the UK.
Stylish, responsive design
that gives you a consistent brand image across all devices
Fully-integrated solution
designed for Sage users using Sage logic
Feature-rich for great customer experience
from browsing to delivery and beyond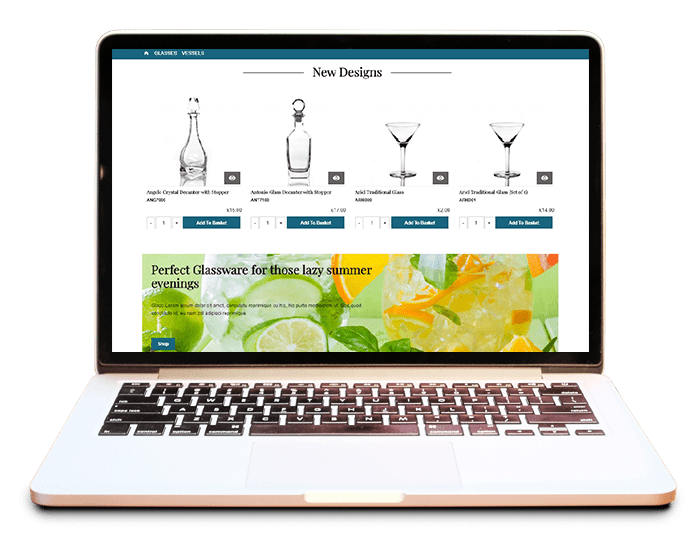 Search-engine friendly
to ensure your business can be easily found online
Easy administration management
to update content and analyse your site
Scaleable and robust platform
to grow as your business grows
Download full features listing
Flexible solutions to build your website
Intellisell is secure, fast and relied upon by many organisations across the UK
Expertise and great experience from a team you can trust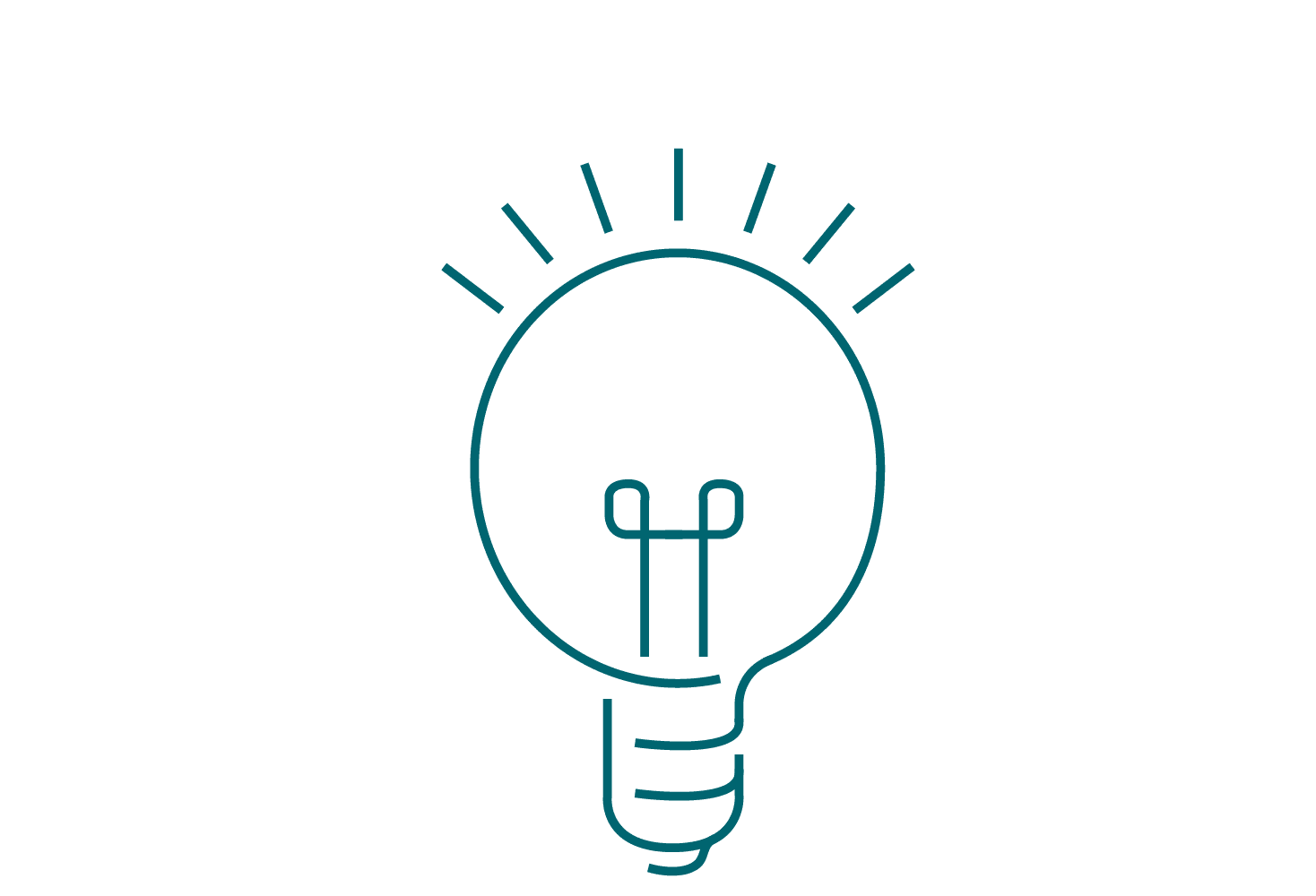 Knowledge
We know Sage REALLY well – nearly 30 years of experience in Sage applications and development with an accredited team of experts that have seen it all before. Happy Customers
We are invested in your business – if your online presence is a success, you'll tell other people about Intellisell.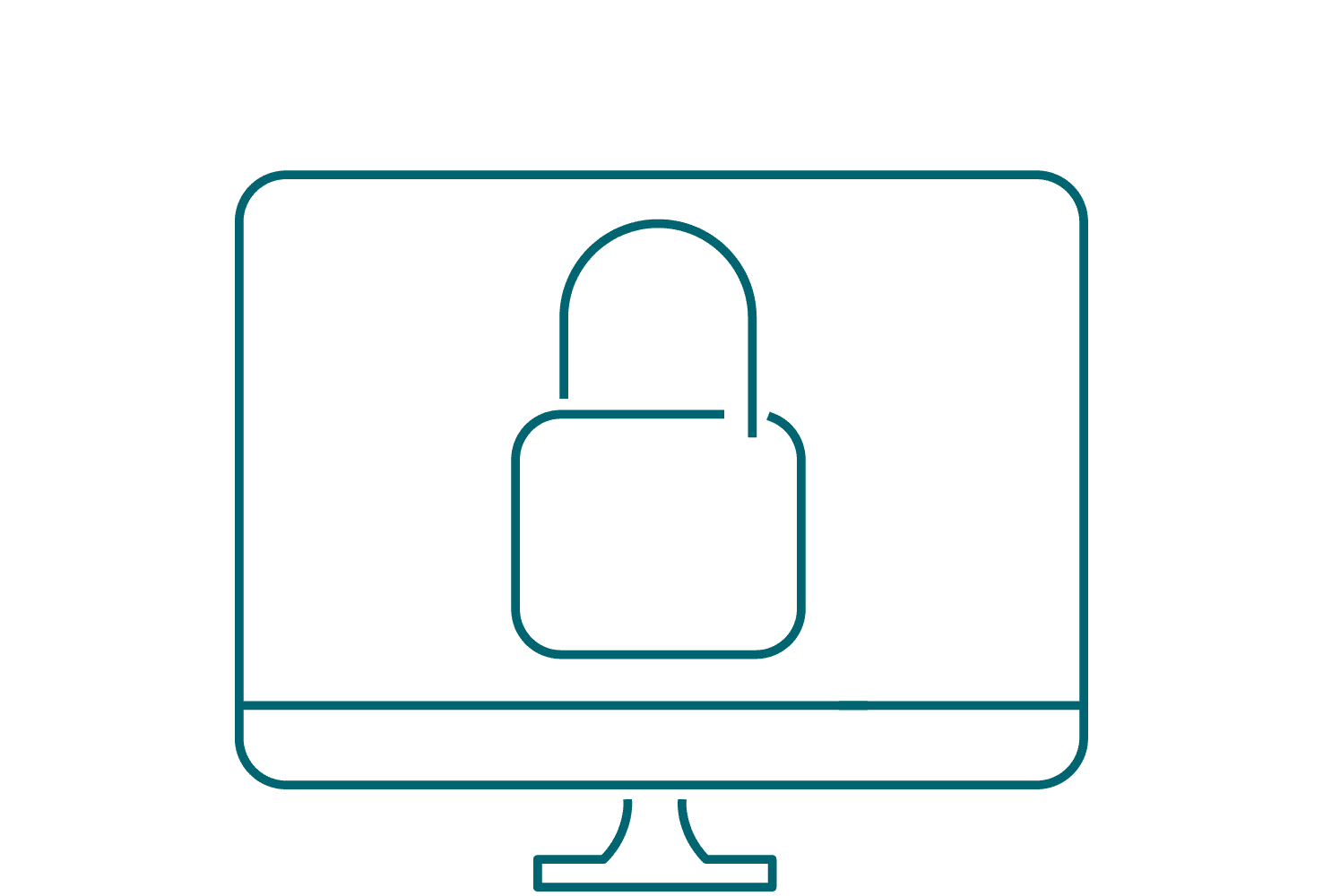 Secure Hosting
We host your site in the UK at no extra cost. Another headache taken away from you so you can focus on doing what you do best.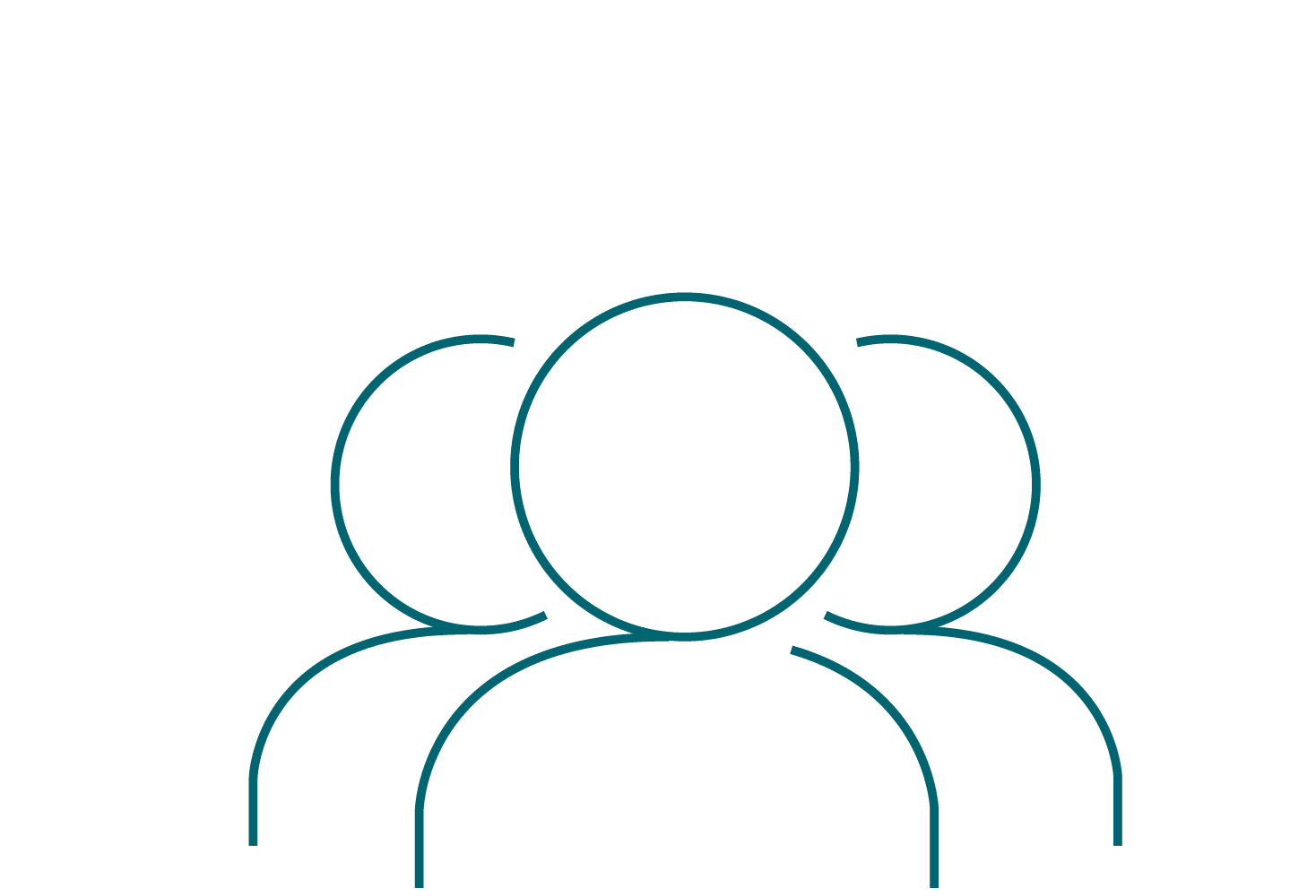 Great People
We pride ourselves on our transparent, ethical approach to business; what you see is what you get.
Take a look at the latest news, blogs and cases studies from Intellisell.
Customers explain how Intellisell and its seamless integration with Sage has transformed the sales order processing and enabled them to realise a rapid return on investment.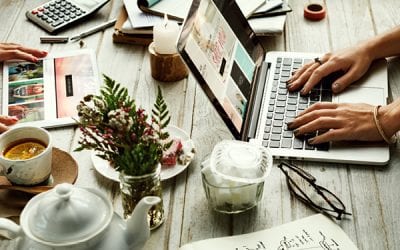 Scolmore experience considerable success with Intellisell within three months Scolmore needed a web-solution that could handle its range of products and pricing structures without having to look to...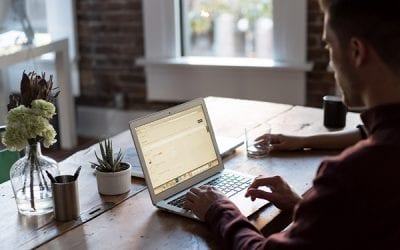 An upgrade to Sage 200 combined with Intellisell eCommerce platform provides specialist home baking manufacturer and retailer Squires Group with a consolidated platform for international...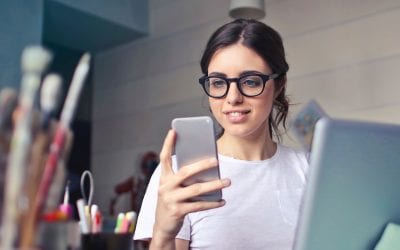 How to scope your eCommerce websiteYou may be stepping into the world of eCommerce for the first time or reimagining your current online shopping experience, creating a comprehensive scoping...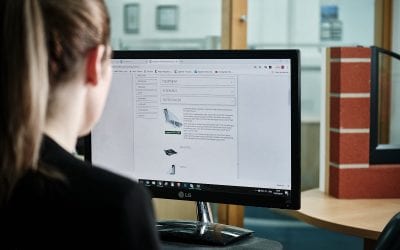 Edgetech streamlines order processing with Intellisell Coventry based manufacturer Edgetech is part of the US group Quanex Building Products. It supplies the glazing industry with industry leading,...
Interested and want to know more?
Contact us and arrange for a demonstration